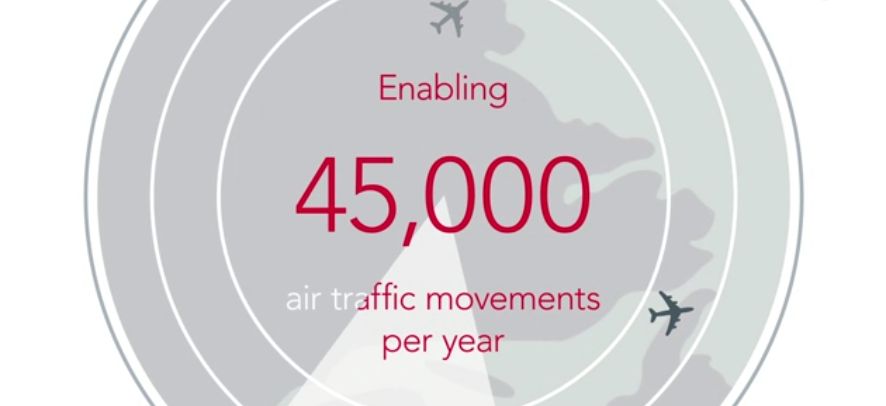 Serco is a vast, global company providing a variety of different services across a variety of different sectors.
From the outside, it can be difficult to pinpoint exactly what Serco do as a whole. We produced a suite of films to communicate how Serco improves services by managing people, processes, technology and assets more effectively. This group of films needed to reflect three main attributes: Making more of a difference; putting ideas to work, and the breadth of opportunities they offer. We wanted this recruitment film to show realistic working environments across various sectors around the world. The tone of voice needed to reflect that of 'real' people – if it speaks to the character of a potential candidate watching the film; they're the kind of person Serco would want to come on-board.
"Informative and engaging this film provides an insight into the variety of employment sectors Serco covers"