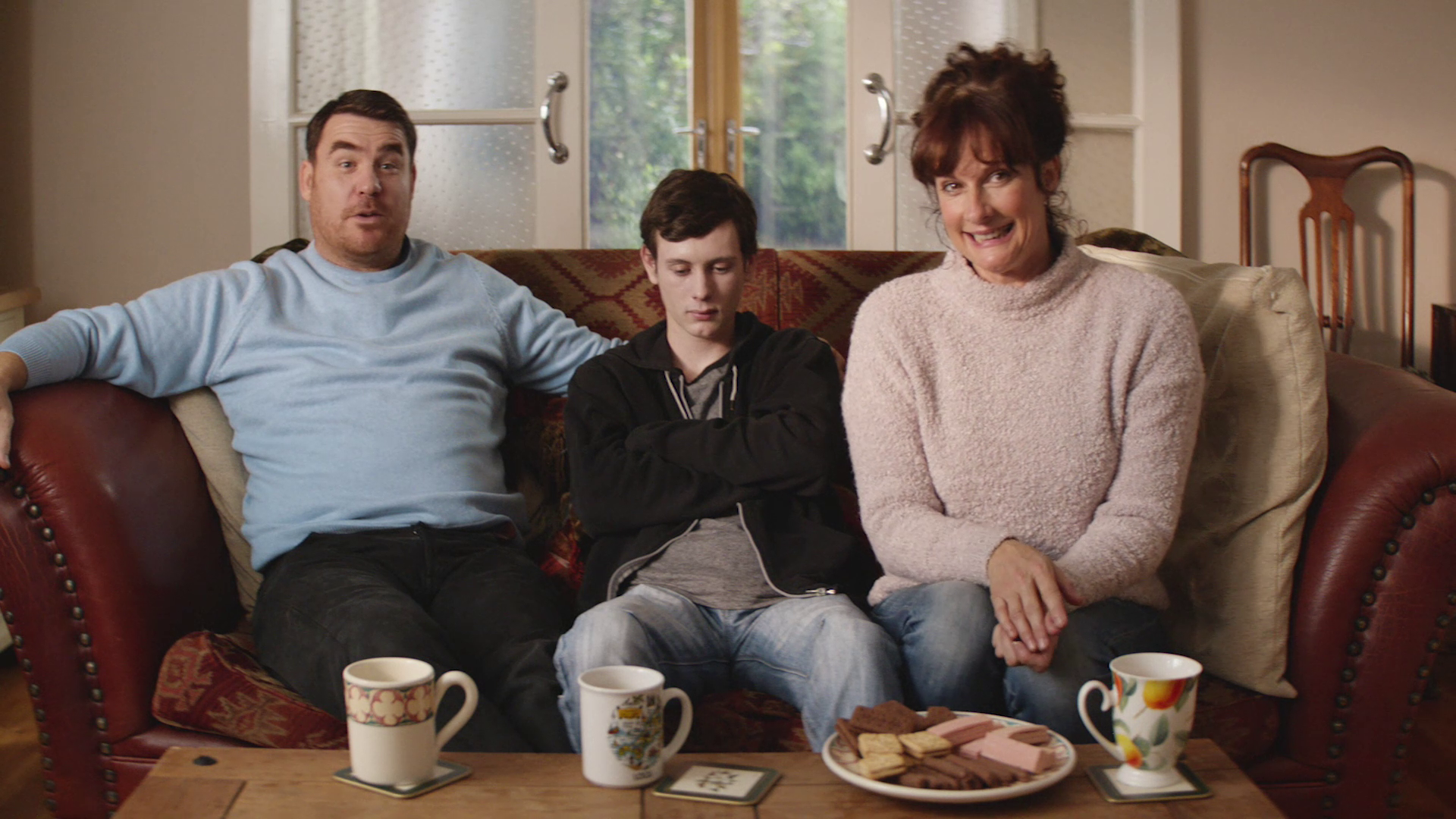 More and more teenagers and young people are getting involved in cyber crime. Many do it for fun without realising the consequences of their actions – but the penalties can be severe.
The National Crime Agency required a film to form the centerpiece of a campaign to raise awareness about the growing issue with teenage cyber crime. Using comedy, we appeal to parents to be mindful of what their teenager could potentially be doing on the computer.  The film has been shown across a wide range of media from BBC Breakfast and The One Show to Good Morning Britain.
A step forward in ending cyber crime!