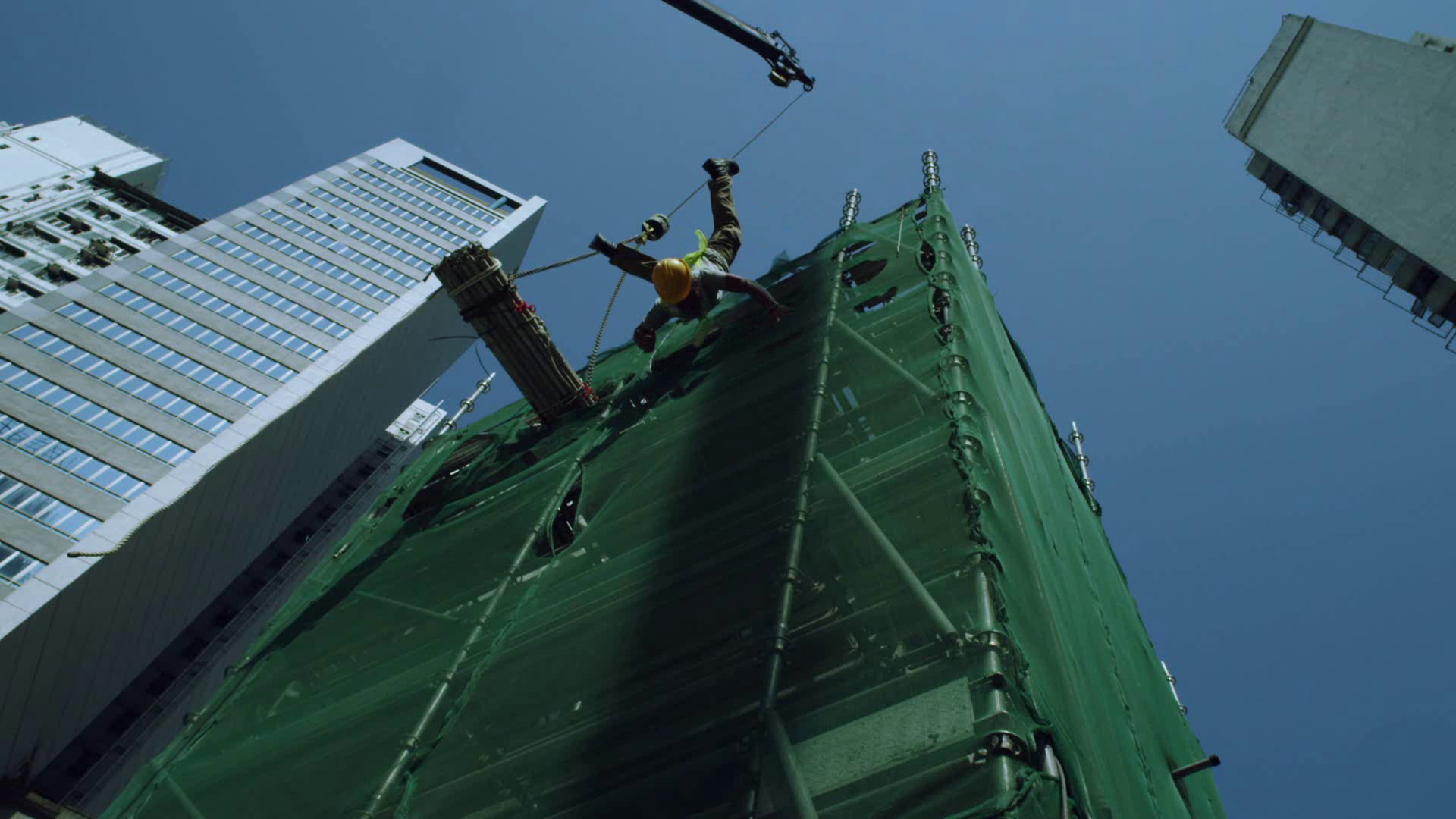 MTR are one of the leading transport and infrastructure investment companies in Hong Kong and China. They wanted to demonstrate how a serious of accidents can affect not just the individual involved but their family, and that the legacy of an accident is life-long.
A serious accident at work isn't just limited to emotional distress and trauma – it can have serious financial implications, as families often lose their sole breadwinner and still have to meet costly hospital and care bills. The overriding objective of this film was to cut through a diverse, tough, cynical audience, and get them to wake up and make sure they behave in a safe, responsible way at all times by making them think of their own families and the devastating effect on them, should they become an accident statistic.
"Moving and powerful this film ensures our emotional engagement, demanding us to think twice about our safety at work"