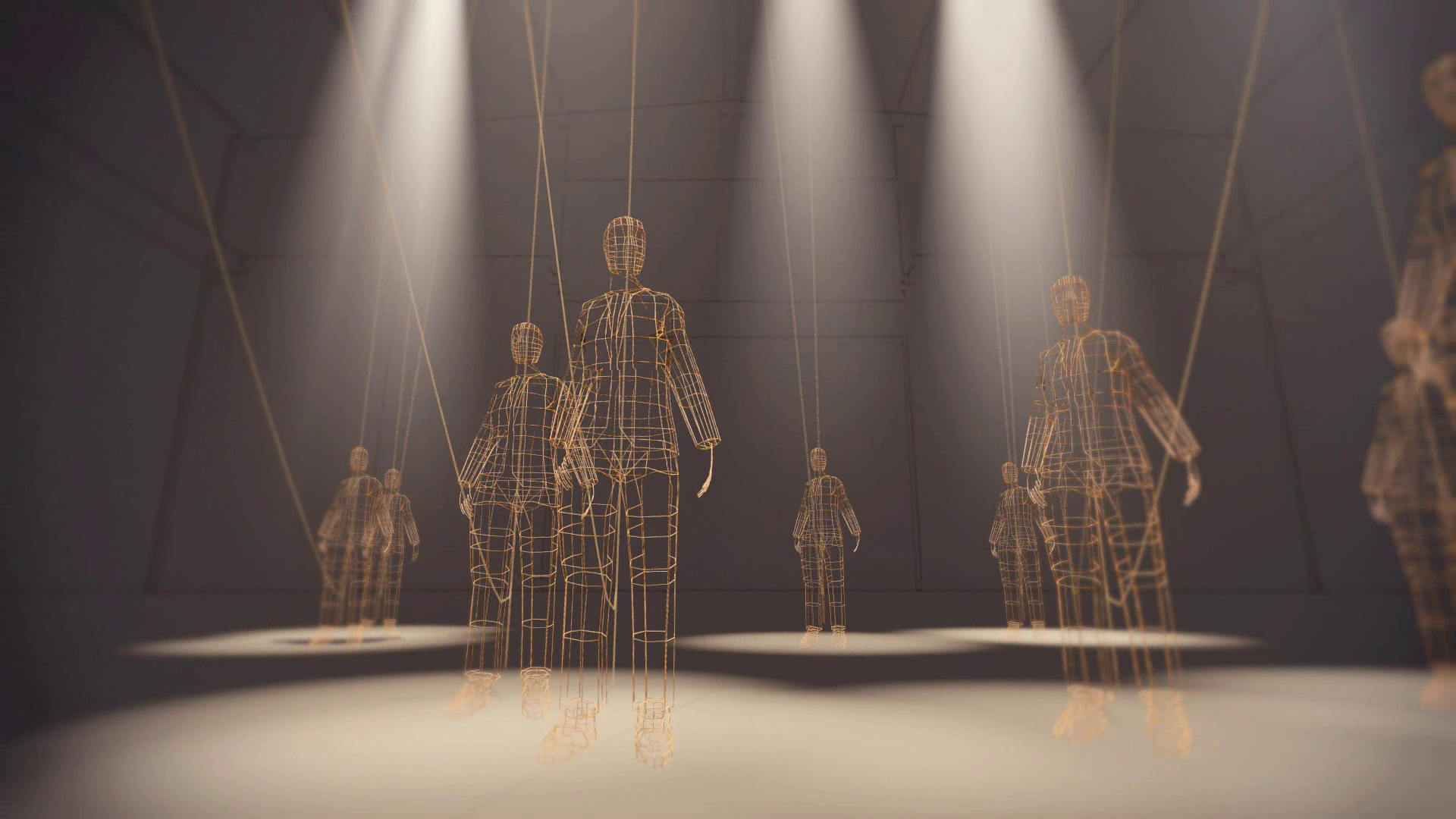 We needed to produce a film that put forward a compelling case and spoke to viewers directly about the large number of people aged 50-64 who are out of work involuntarily.
The film needed to hit people with the injustice of the situation and show that there are willing older people wanting to work, but not being able to. It was about helping to change attitudes and encourage more positive attitudes to and working environments for our ageing workforce.
The aim of the film isn't to find jobs for the over-50s, but to promote change in the way senior people within business think about our ageing workforce. It needed to educate companies about the benefits of keeping their older members of staff and what they can offer.
It's about caring for our ageing workforce and seeing their potential; not throwing them on the scrapheap.